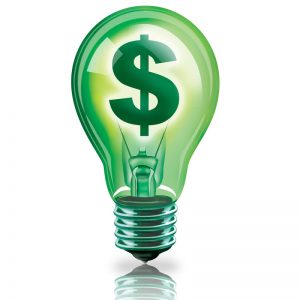 Competitive Price
The prices just up to 980, it must fit for start your business online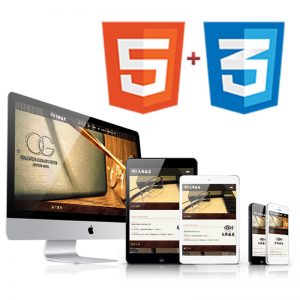 3 in 1 RWD Design
3 in 1 RWD Good website design for difference client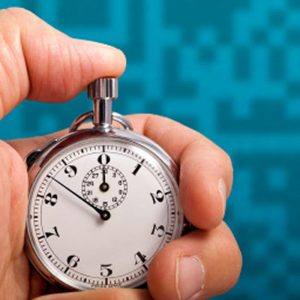 Quick Completes
We guarantee the complete period shorter than your expiration.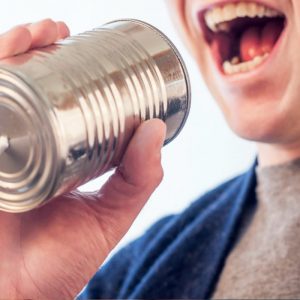 Instant Communications
We are standby with your communications. welcome to contact us anytime
Use your Favourite Technology
for your own Web Design
---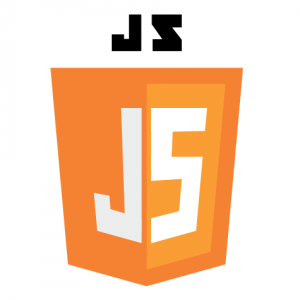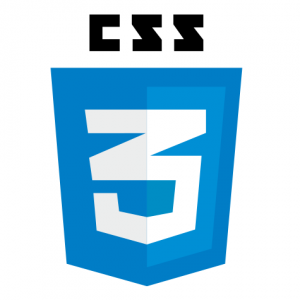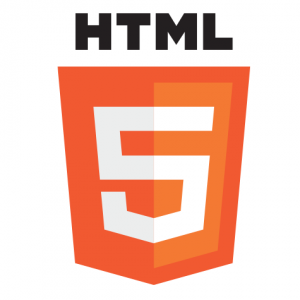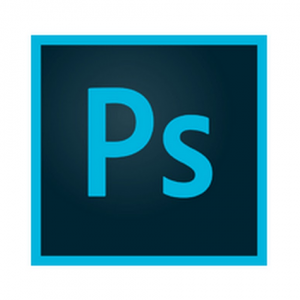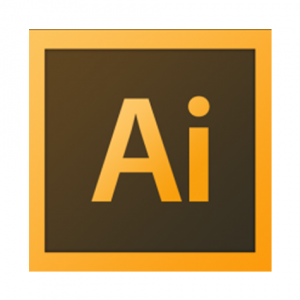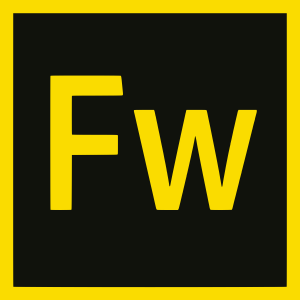 HK980
10 pages html design include photo and text , additional page up to HK$100
Negotiable
Full set Shopping cart Design, paypal payment gateway, accept Visa, master . Full set order and member system included.
Negotiable
Full set CMS system for the user easy to update the website anytime, anywhere.